As every year in September, the members of the Department of Hydromechanics and Modelling of Hydrosystems met for a three-day seminar outside the university. This year's venue was the International Forum Burg Liebenzell.
A total of 31 people took part in the meeting. This year, the seminar was also enriched by international guest researchers. The chair and all staff members were pleased that Costanza Arico, Al Cunningham, Helge Dahle, Robin Gerlach, Majid Hassanizadeh and Peter Knabner took part in the event. The programme consisted mainly of scientific presentations by the doctoral students. Each of them gave a presentation on her/his latest research results and shared them for discussion. On Thursday, the annual staff meeting took place, in which ongoing information was exchanged and tasks were distributed. In addition, a short hike and the nice evenings invited casual general exchange.
In the coming year 2023, the seminar will take place at the Bruderhaus Diakonie "Georgenhof" in Pfronstetten.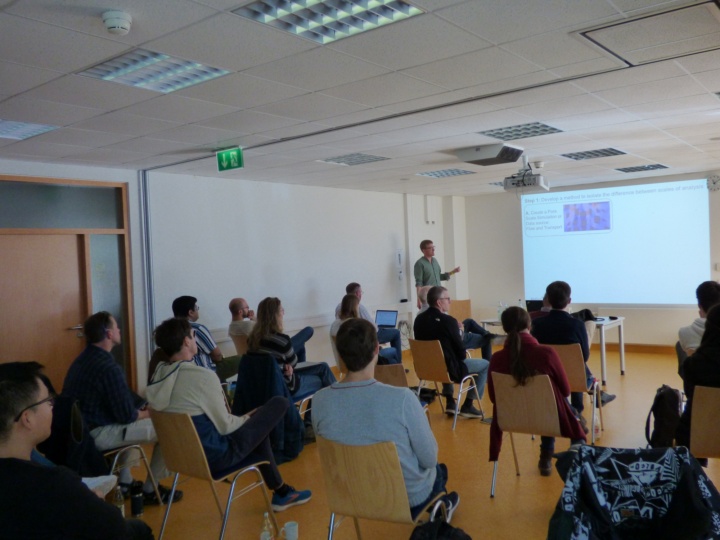 Contact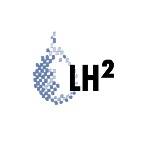 Lehrstuhl für Hydromechanik und Hydrosystem-modellierung