In the scope of the Graduate Academy of the Cluster of Excellence SimTech, Ivan Buntic spent two months in Delft for a research stay.
Ivan Buntic: "My impressions during the two months were very diverse. While the city of Delft offers a cozy insight into traditional Dutch city-architecture and a plethora of canals dividing and following the streets of the city, the nearby town of Rotterdam shines with modern buildings. Nonetheless, nature and parks are integrated into the cities in any case, enabling citizens to retreat into peaceful forests and green areas. The city of Den Haag is north of Delft and impresses by its many art museums with well-known paintings, embassies of any imaginable country as well as a city center filled with shops for any desire.
With Delft being a student city, the spirit of the city feels very young and alive which is also emphasized by the hundreds of cyclists commuting to the TU Delft each morning.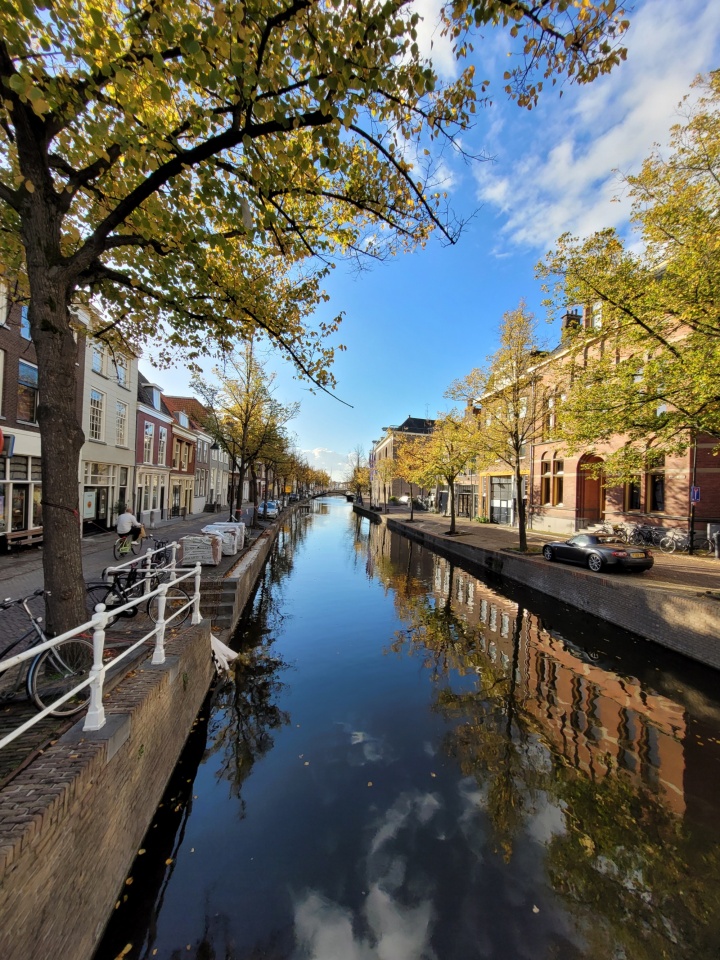 Apart from working on my own simulations for hydrogen storage and enjoying fruitful discussions about that subject, I also had the opportunity to start working in the laboratory of the GeoScience Department, that is measuring and evaluating contact angles of bubbles in a brine-stone-hydrogen system with the final goal of a "living brine"-stone-hydrogen system. "Living brine" refers to brine mixed with hydrogen-reducing bacteria, as we find them in the soil of aquifers.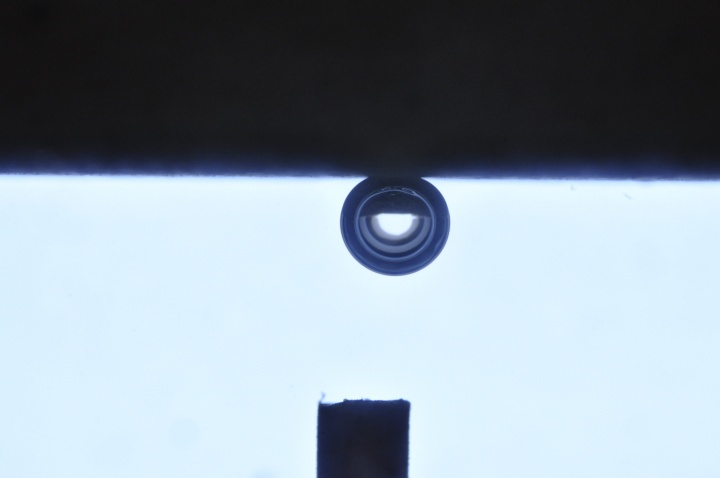 Contact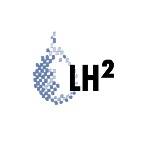 Lehrstuhl für Hydromechanik und Hydrosystem-modellierung